Welcome back folks! Today I'm going to be going through the Death Knight raid transmog sets and ranking them to create my own top 5 Death Knight raid Transmog sets.
For this list I will only be rating the sets found in the appearance set tab as of Dragonflight 10.0.
5. Dreadwyrm Battleplate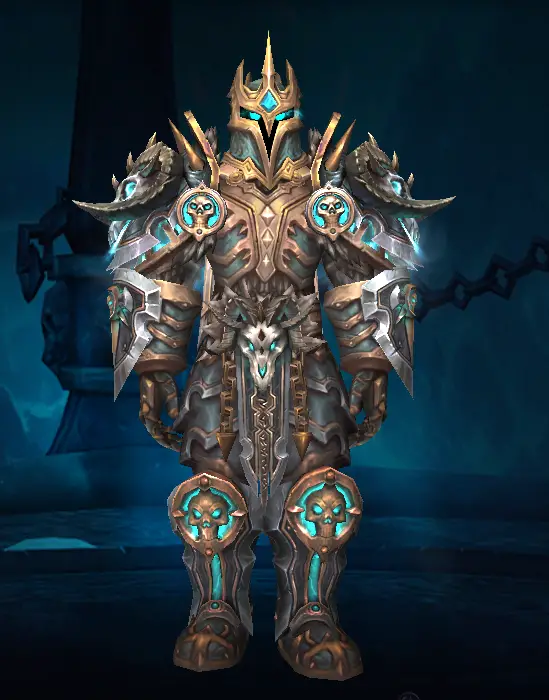 4. The First Eidolon's Soulsteel
Raid: Sepulcher of the First Ones
Difficulty: Normal
Zone: Zereth Mortis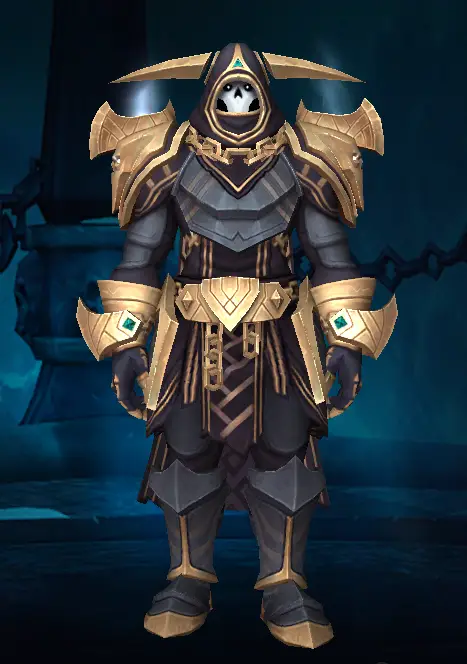 3. Cosmic Aberration's Plate
Raid: Ny'alotha, the Waking City
Difficulty: Heroic
Zone: Uldum/Vale of Eternal Blossoms
2. Conqueror's Darkruned Plate
Raid: Ulduar
Difficulty: 25 man
Zone: Storm Peaks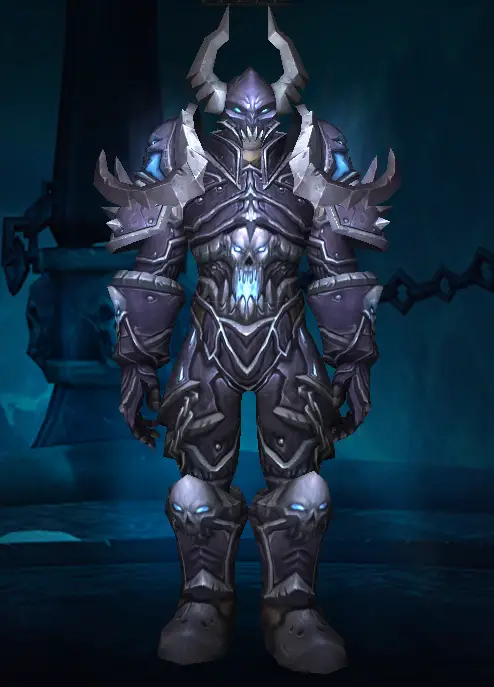 1. Haunted Frostbrood Remains
Raid: Vault of the Incarnates
Difficulty: Mythic
Zone: Thaldraszus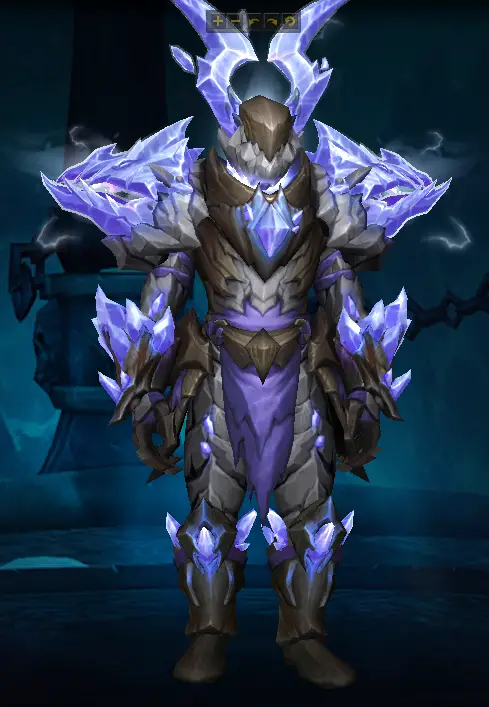 That concludes my top 5 raid transmog sets for Death Knights, I hope you enjoyed and perhaps inspired you to go out and farm some of these sets for yourself! Feel free to let me know any changes you would have made to this list or even drop your own top 5 below!
Comment which class you would like to see next.