Got a passion for World of Warcraft you want to take further or got an interest to write guides?
Want to be part of a team of super passionate World of Warcraft players who want to the help the community with news, info and guides?
Benefits
Well Paid per Blog Post!
Commission scheme available so if you strike gold with a post you feel the benefits.
Bonus for over-achievers.
Learn how to write blogs for a Website.
Learn how to use WordPress for blogging.
Be part of a team of highly passionate writers and players.
Be part of something bigger than yourself, as Battle Shout becomes one of the top websites.
Have your blog posts seen by thousands of readers every day.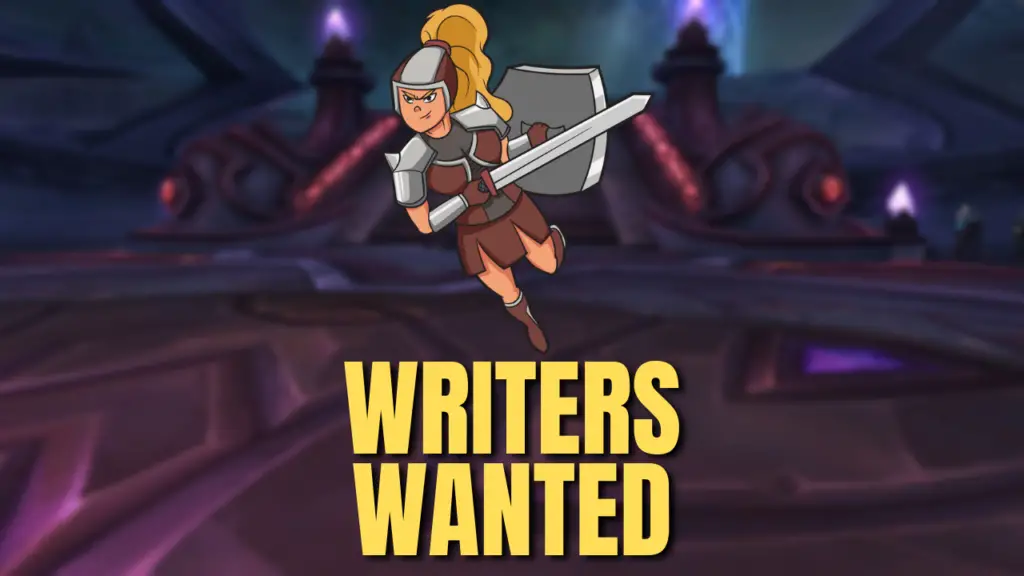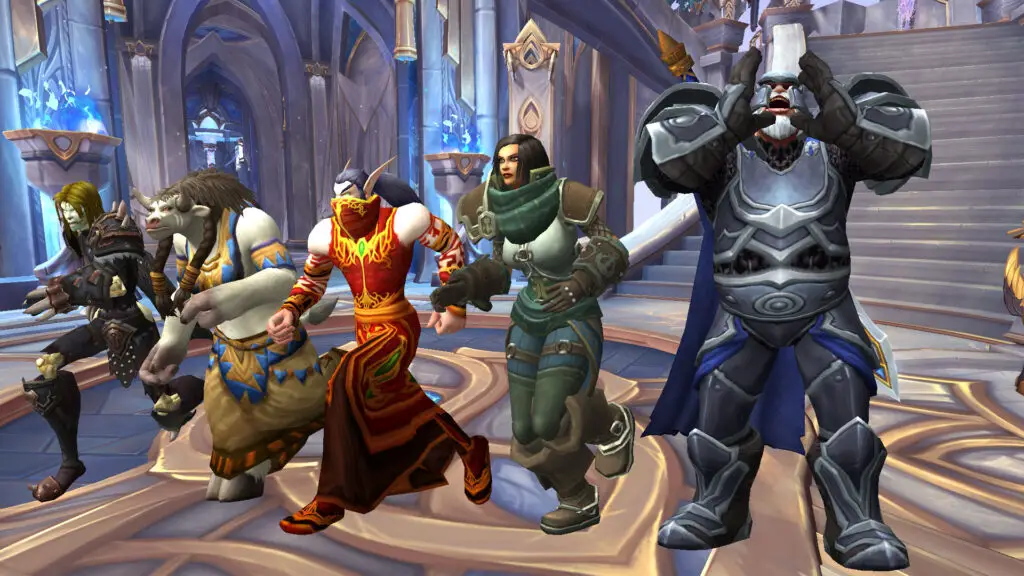 Writer Expectations
Write blog posts every week.
Writer Articles on news, info or guides within World of Warcraft or surrounding topics.
Research topics / subjects thoroughly, ensuring all facts and information are correct.
Be responsible for delivering blog posts on time and in an efficient manner.
Communicating any problems in deadlines as soon as possible.
What's the Pay?
When you email Erosiumtv@gmail.com mention how many blog post you want to write per week and we will agree to a fair pay for your time.
Each blog post takes around 1-2 hours so we try to compensate you well for your time.
Writer Application
To apply to write for Battle Shout, please email Battle-Shout: "Erosium" – Erosiumtv@gmail.com
Say how many blog posts you want to write per week and write about why you want to join the Battle-Shout team!
We look forward to hearing from you.