The burning question for many Gaming Heroes emerges: "How to get to Black Rook Hold?" Worry not, valiant adventurers, for I am here to provide you with the essential guidance! Join me as I uncover the secrets and lay out the directions to reach the formidable Black Rook Hold, ensuring your gaming endeavors are filled with confidence and triumph. Let the gaming escapades unfold!
Valdrakken Dungeon Portals
Every Season Blizzard has added some handy portals in Valdrakken to get to dungeons of old that have been added to the rotation! Look Here to see if any of the portals will get you closer.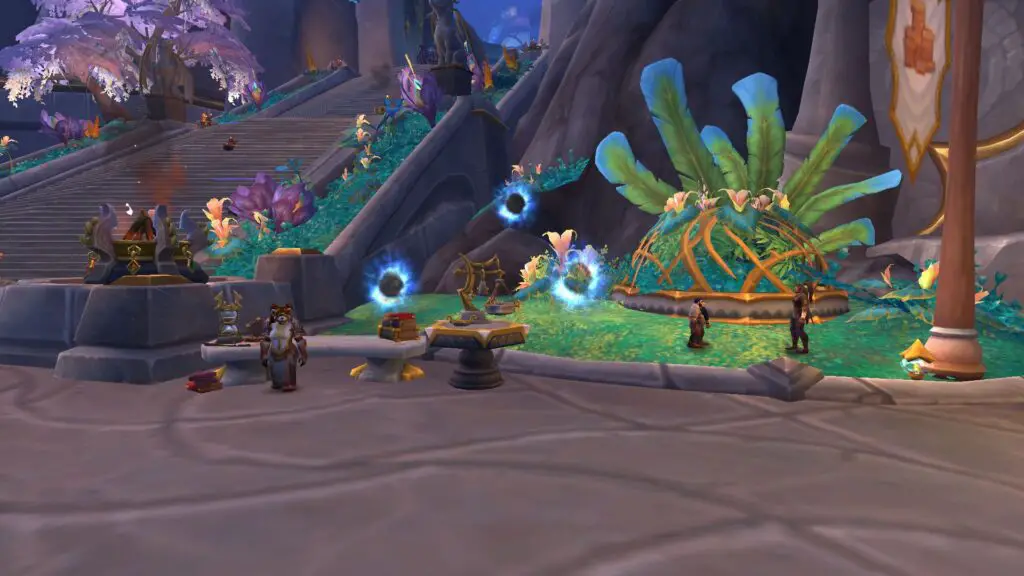 No Portal? No Problem!
Either use your Legion Hearthstone (Now a convenient toy!) or head to your factions Portal Room and take the portal to Azsuna.
Fly to Valsharah and head to the western coast.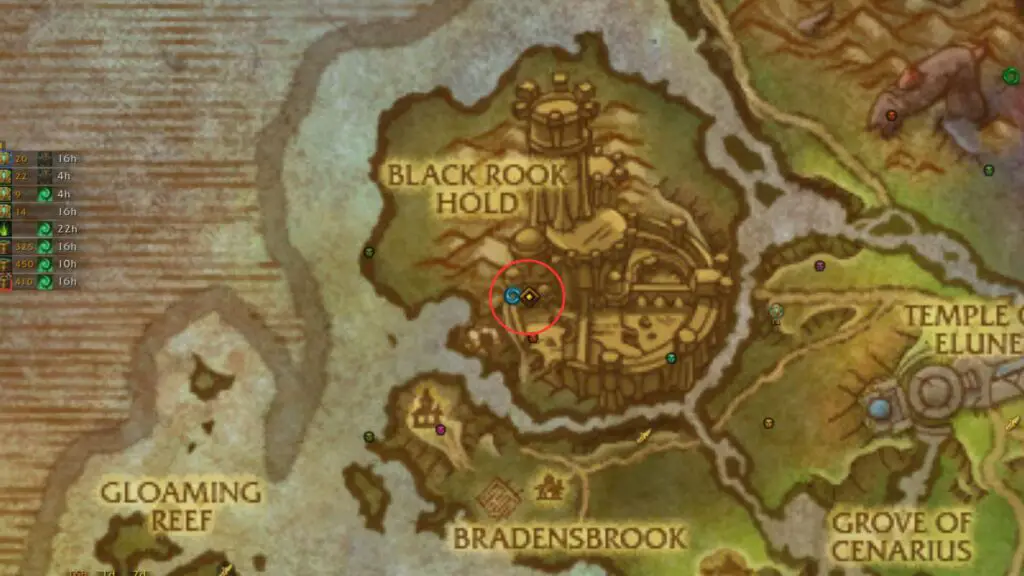 The Entrance Awaits: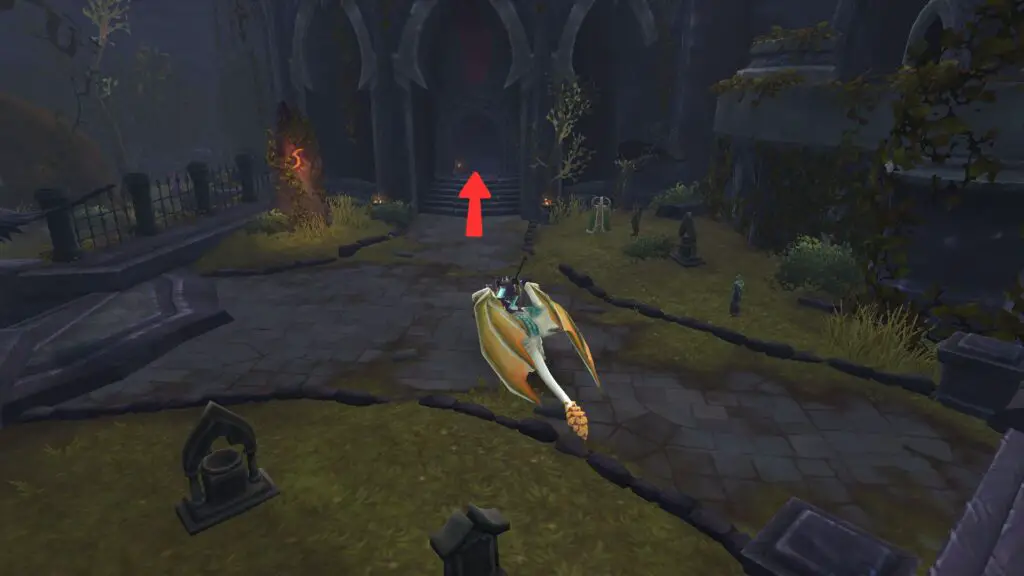 The entrance is in a lower courtyard and NOT in the Hold Proper, so go to the area indicated in the Screen Shot Above and down into the tunnel.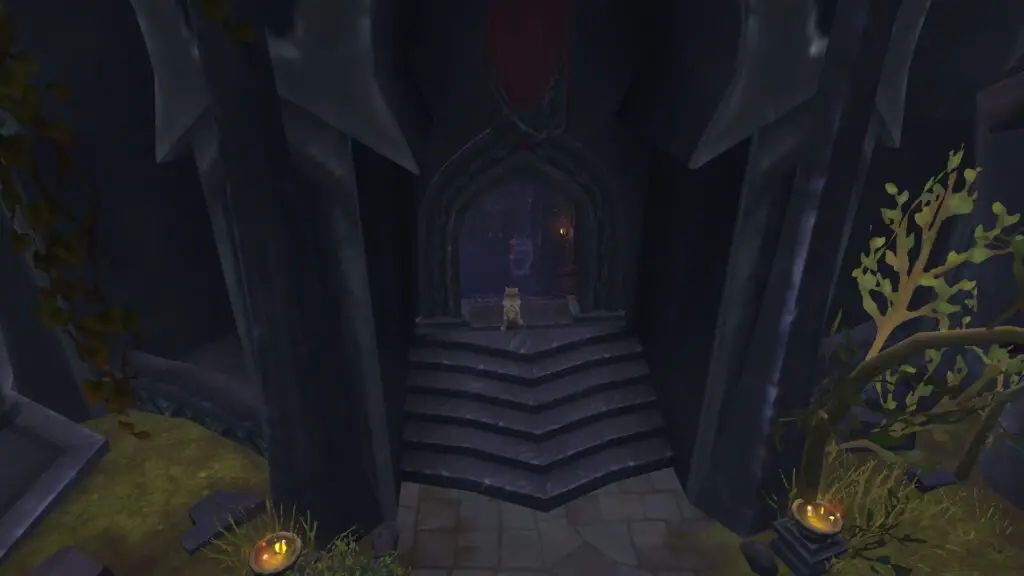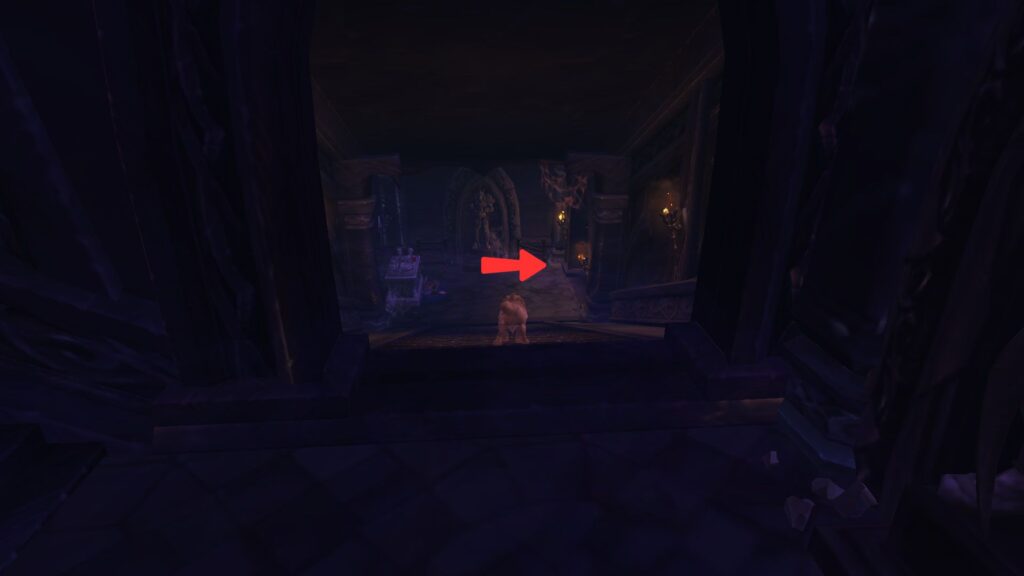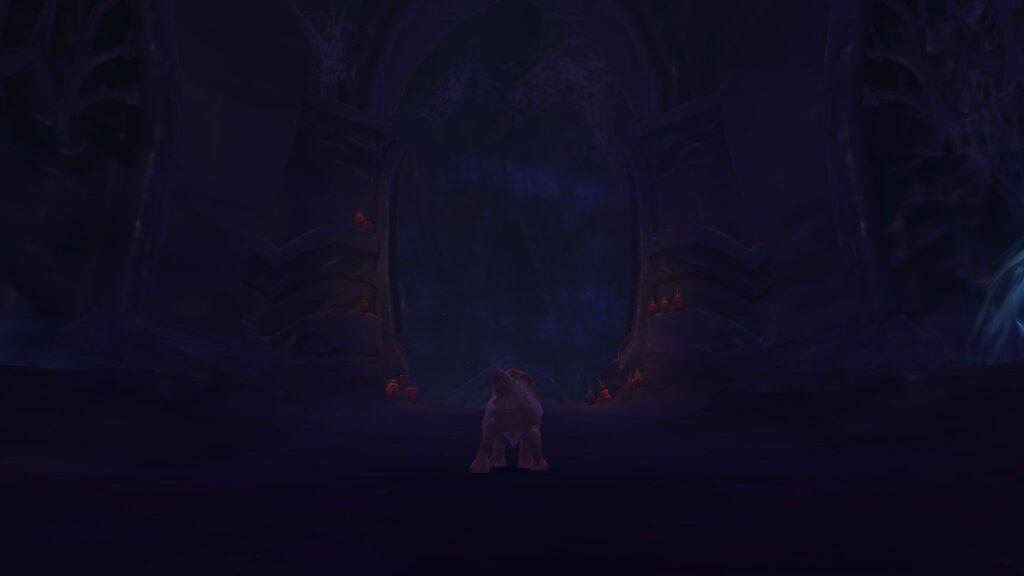 Now all thats left is to summon your Lazy Bones party members and conquer Black Rook Hold!