Blizzard has announced Twitch Drops for Dragonflight Pre-Patch and Launch! This is a way to support your favorite WoW streamers and also get some cool loot! Since this may become a common occurrence going forward, read on to look at how to get these!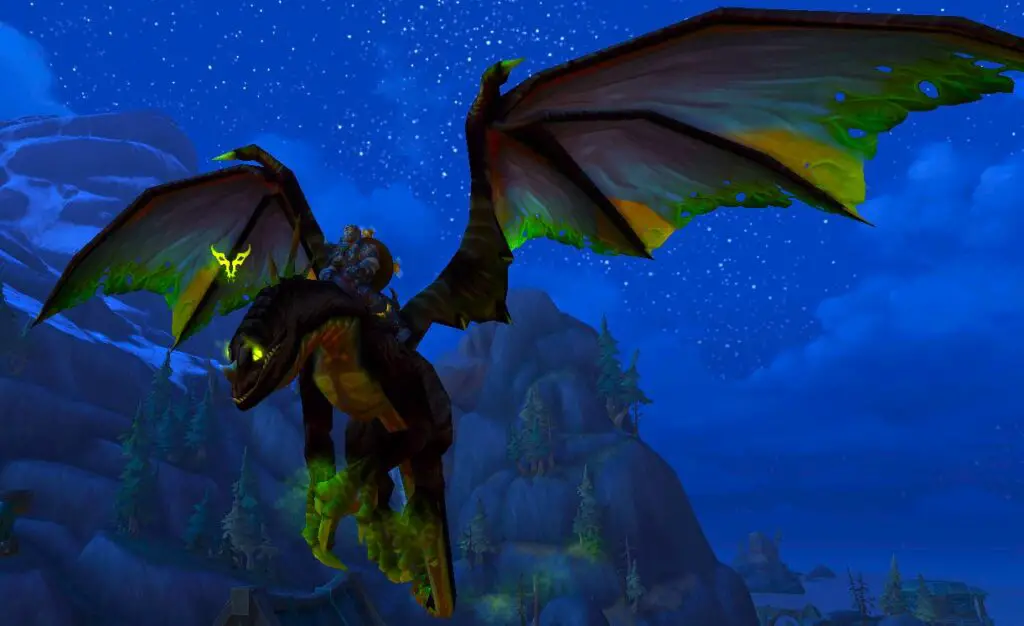 Connect Twitch and Battle.net Accounts
You need to link your Battle.net and Twitch accounts.

Go to the connections page on your Battle.net account, find Twitch, and connect to it.

It will likely want you to login, but that's about it!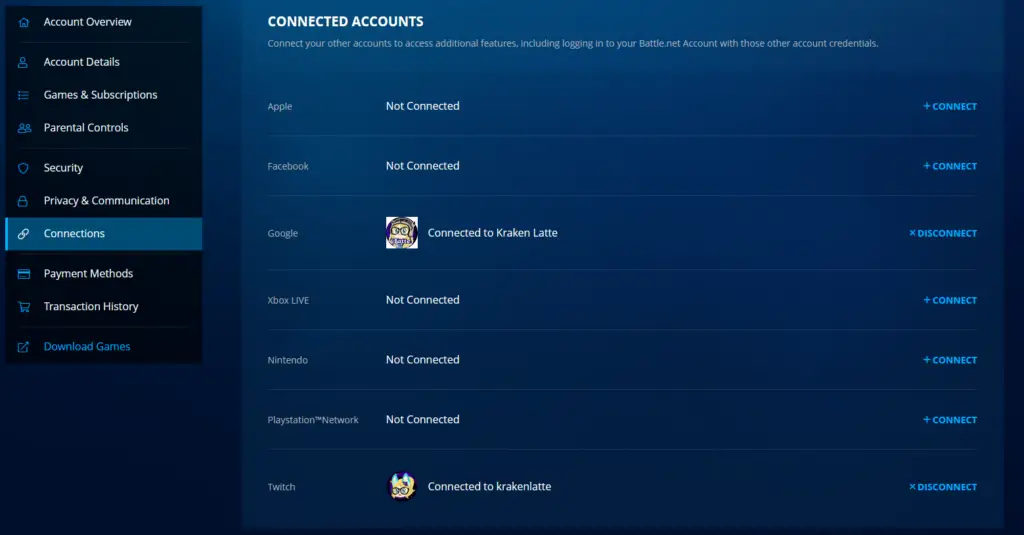 WoW Twitch Drops Dates
Now with your accounts linked, check the dates for these Twitch Drops. If you see loot that you like, included will be the time requirement needed to unlock that drop. For example, four hours for the Feldrake mount means you must watch someone streaming WoW on twitch for four hours during these set dates.

Drops-Enabled WoW Streamers
The WoW streamer also must have Twitch Drops enabled on their end. It's highly likely they already do by default.
If you're not sure, just hop in their stream and ask!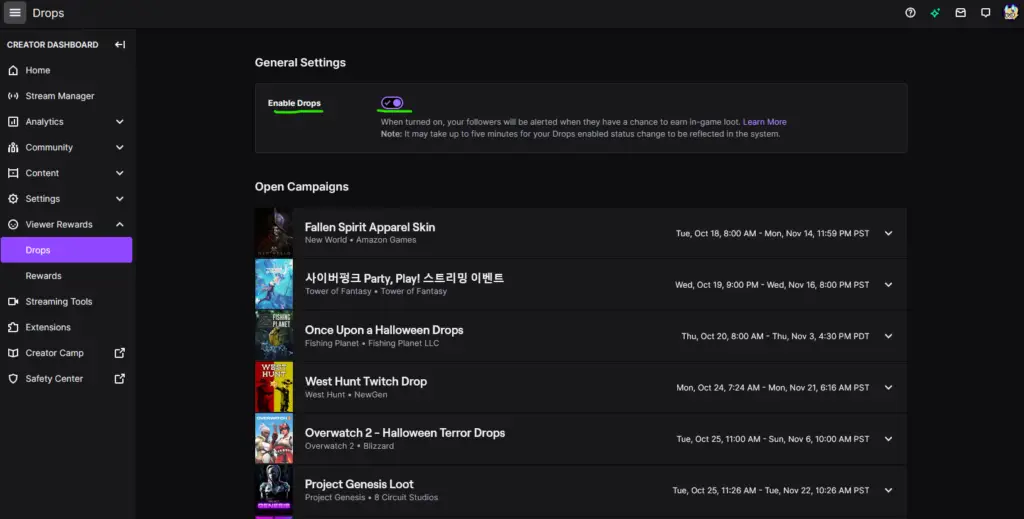 Drops Progress Saved
Not everyone has time to watch something for that long.
You can stop at any point and your progress will be saved.
You can also watch different WoW streamers!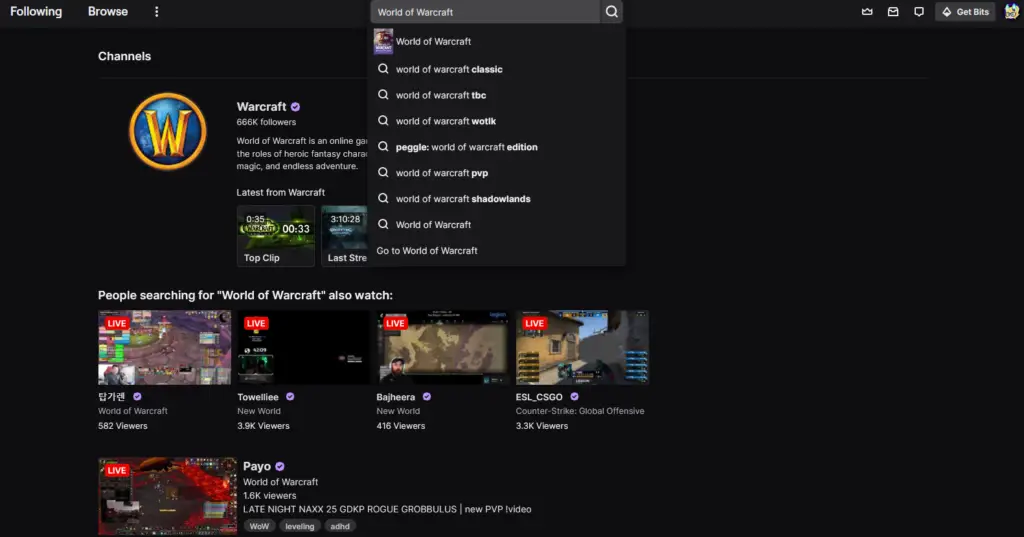 Claim Your Twitch Drops
Once you've met the requirements, check your Twitch Drops loot from the drop-down near your profile.
You can claim any you've unlocked there! Then, just hop in-game and enjoy your new prize!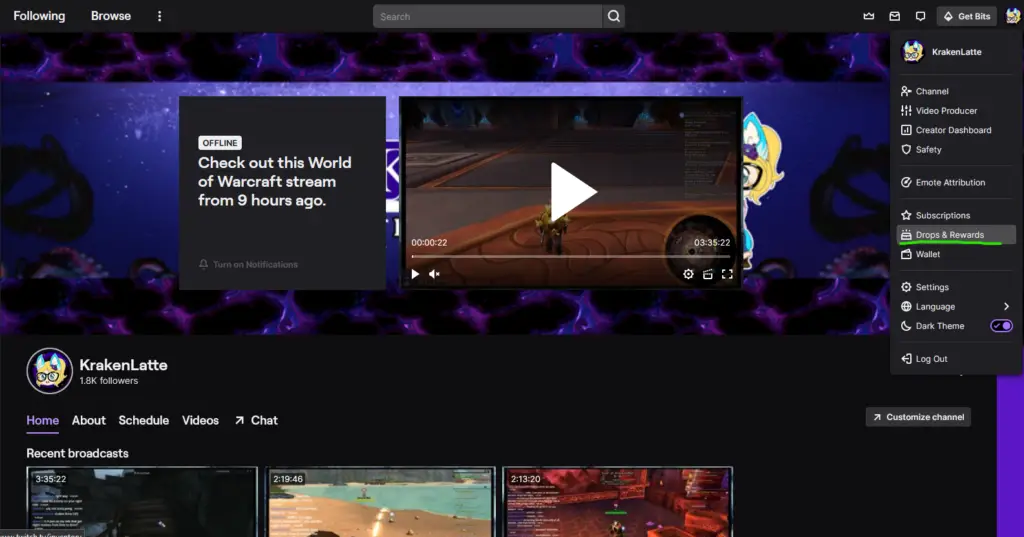 Optional Video
Prefer a visual walk-through? Here's a video on how to get Twitch Drops for World of Warcraft!
Thank you for reading! Did you find this article helpful?
Unlocking and claiming Twitch Drops for WoW really is that easy! It looks like Blizzard may continue adding rare, awesome loot to the game with this method, so keep your eyes on the news for more! You never know what wild prizes may lay in store!