Many crazy things can happen in World of Warcraft! Did you get your WoW character STUCK?! Worry not, Blizzard has your back with the Character Stuck Service! Read on for a guide on how to get yourself UNSTUCK in World of Warcraft!
STEP 1 – Find Microbar
Your microbar is where you will find your spellbook, collections, and other crucial things.
Here you'll find the Game Menu button which likely looks like a question mark or old computer icon, depending on your UI version.
This brings up a list of various things, but let's call attention to Support.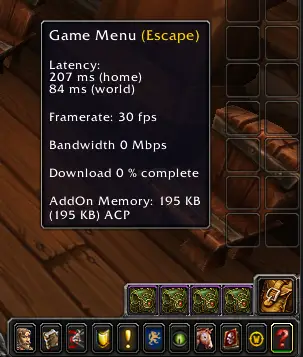 STEP 2 – Open Support
When you open Support, this is where you can find various help services including submitting bugs, item restoration, and so on.
Scroll down and you'll find the "Character Stuck Service" option under Self-Service.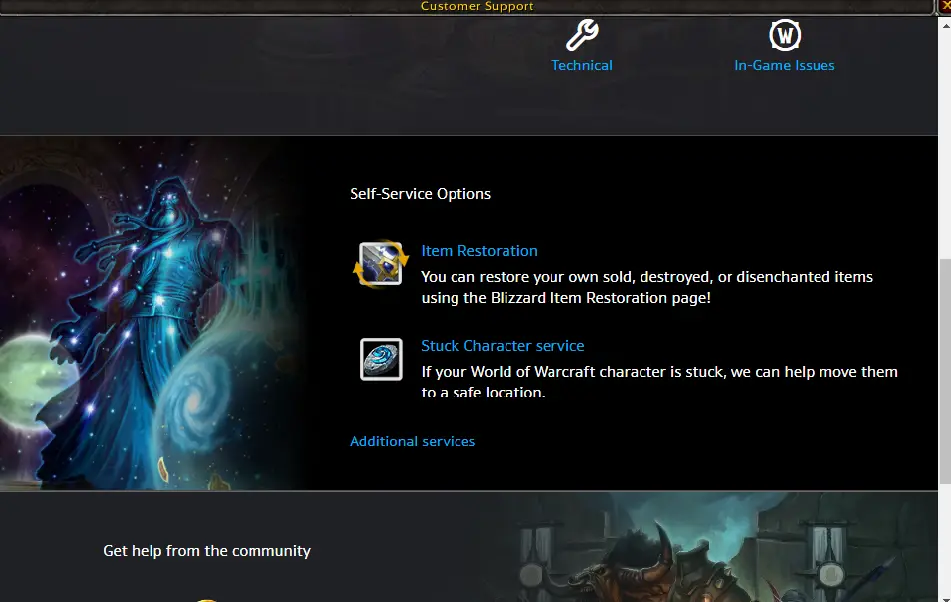 STEP 3 – STUCK SERVICE
Click on the continue button to begin the WoW character stuck process.
By the end of these steps, this is remove your character from where you are and send you back to an area near your faction capital.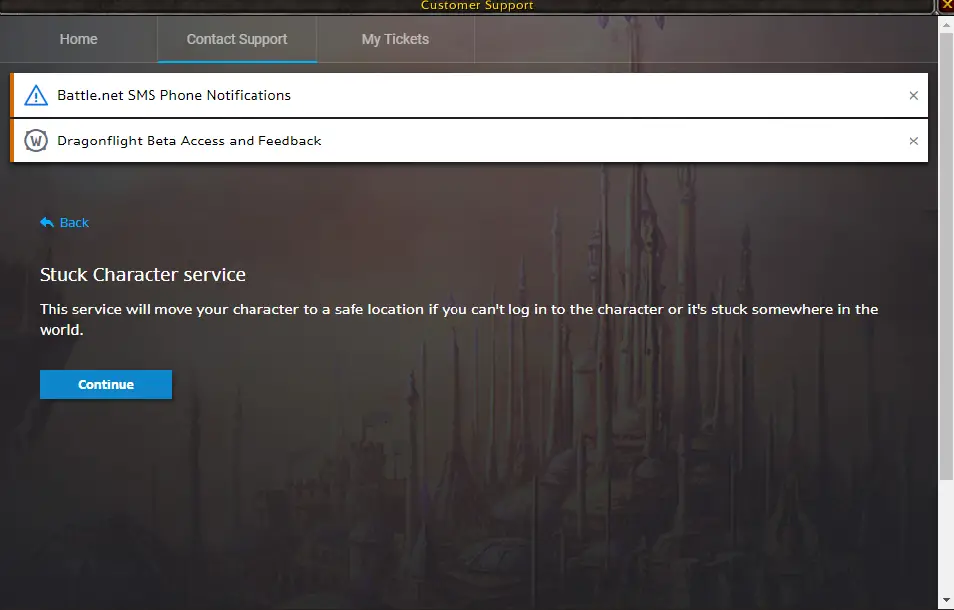 STEP 4 – SELECT CHARACTER
Select the character you want to use this service on. You can choose any WoW character.
The green text states your character eligibility.
There is an 8 hour cool-down if you recently used this service.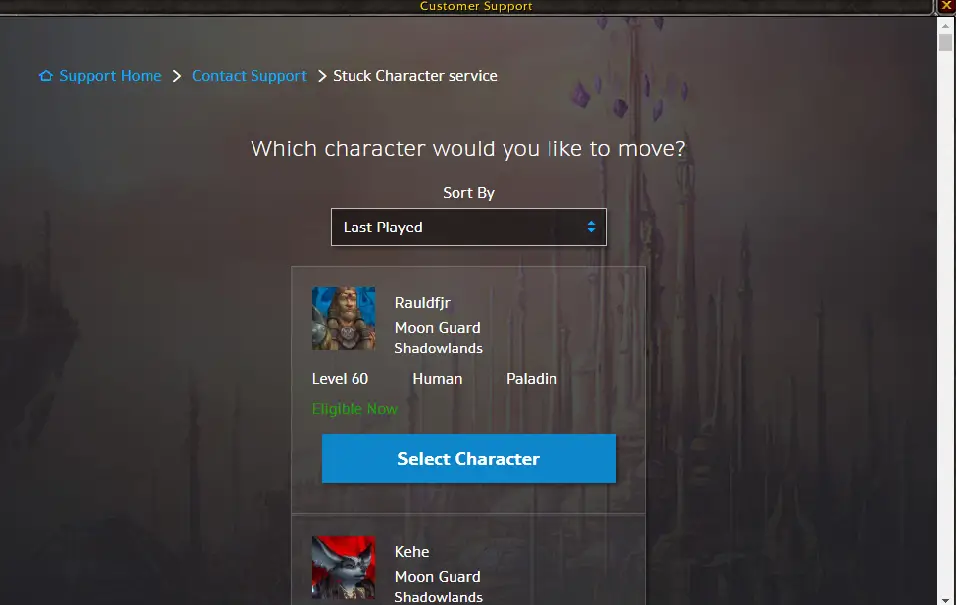 STEP 5 – KICKED OFFLINE
After choosing your stuck WoW character, it will tell you that this character will be moved.
IF you are currently ON this character, it will inform you that you will be kicked offline until the move is complete.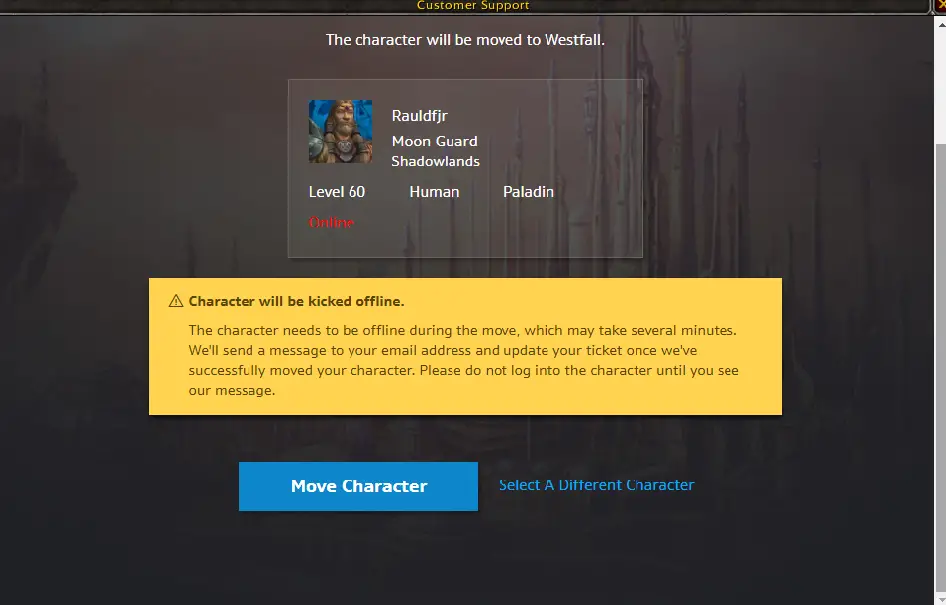 STEP 6 – BE DISCONNECTED
You will be disconnected and brought back to the login screen.
This can take a few minutes. Do not login to that character yet.
You can login to other characters in the meantime.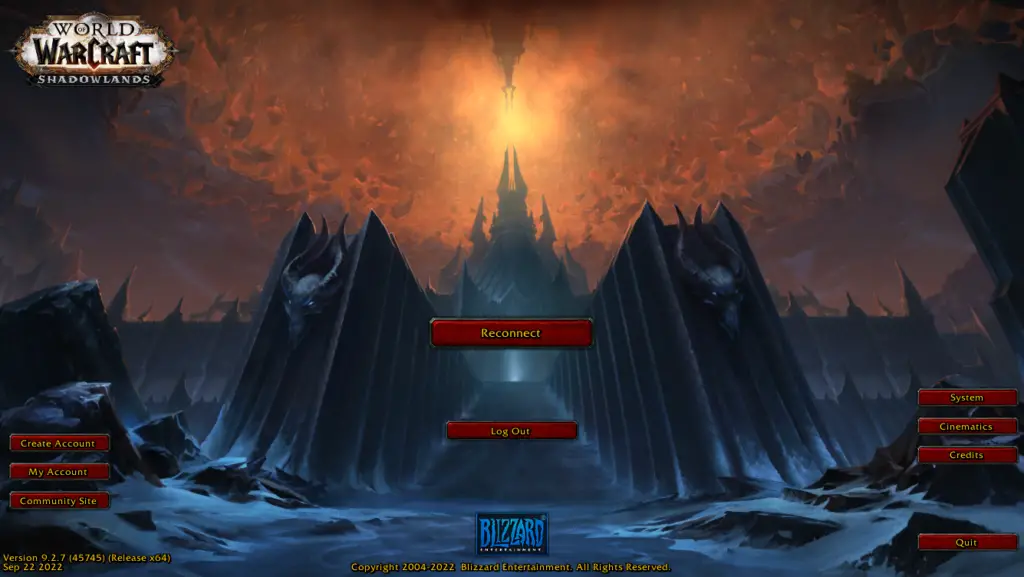 STEP 7 – GET MOVED
After a few minutes, login to that character and you should now be somewhere completely different!
It will place you in a graveyard somewhat near your faction capital.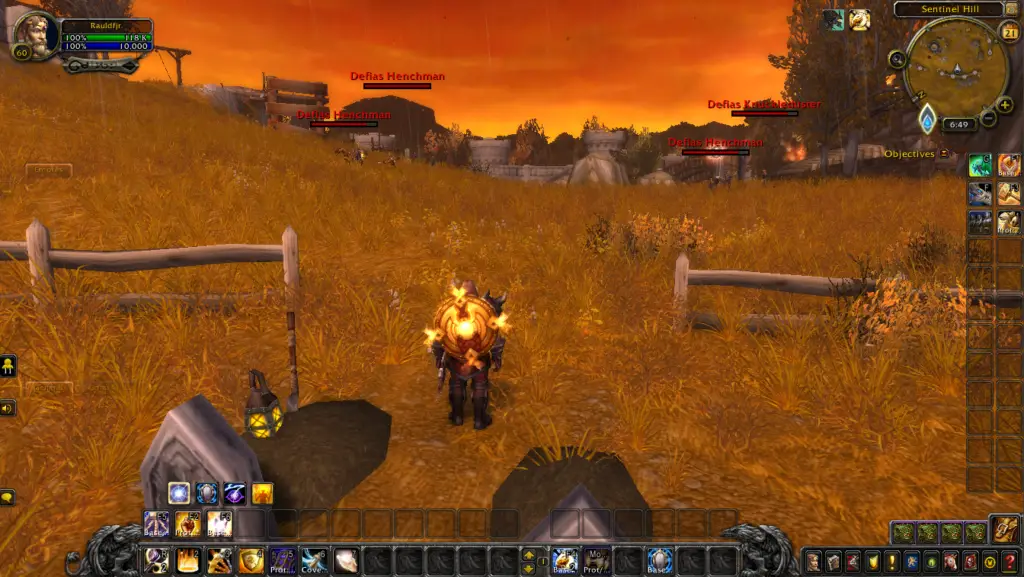 STEP OPTIONAL – VIDEO
Prefer a video format with audio walk-through to solve your stuck WoW character? Check out this one!
Thank you for reading! Did you find this article helpful?
If you followed all 7 steps, THAT is how you get your WoW character UNSTUCK in World of Warcraft using the Character Stuck Service! What a handy tip to have in your pocket in case you run into any issues! While it is rare, you just never know what glitches and bugs may creep up on you!