One of the most important features included in Dragonflight is the new travel mechanic -Dragonriding. Dragonriding Glyphs get you points to level your dragonridng. Maxing out your Dragonriding is going to make everything in Dragonflight so much easier, from farming to getting to dungeons, and everything in between!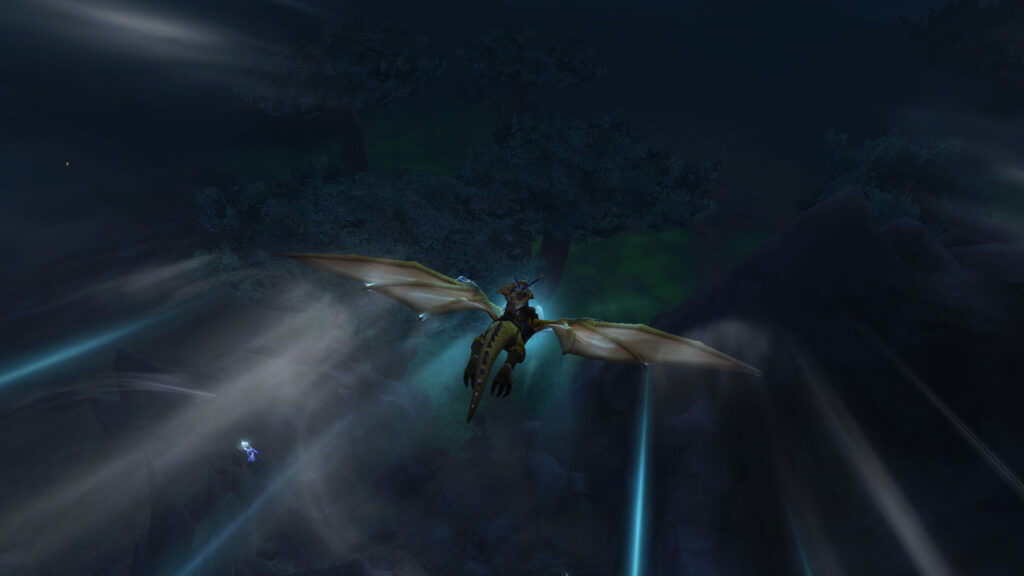 How to train your dragon- Dragonriding Glyphs
Training your dragon requires collecting Dragonglyphs found around the world. These glyphs award 1 point, and many talents can be trained with 1-5 points depending on level.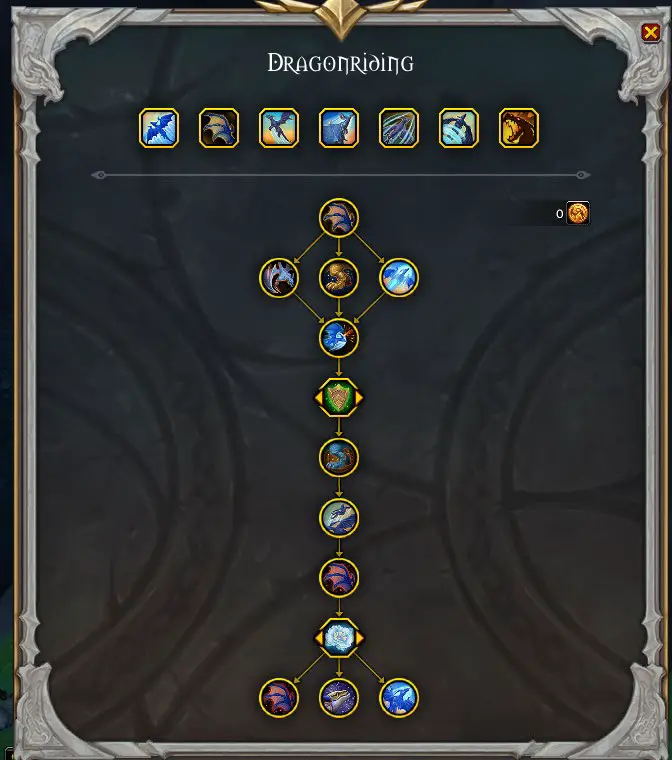 Easiest way to find the Dragonriding Glyphs
The easiest way to find the Dragon Glyphs in Dragonflight is using the Handynotes addon, with one of the Dragonflight plugins!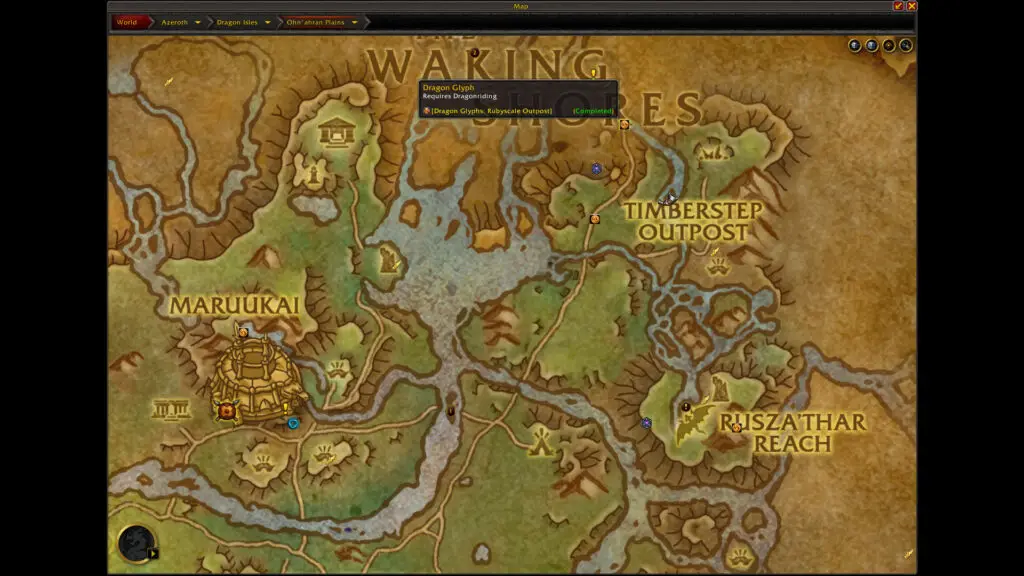 Hope this helps!
I hope this bite sized article helped with your Dragonriding skill building! Keep an eye out on ErosiumTV.com for an in-depth guide on the Dragonriding System!